Aerospace, STEM, and Cyber Education




















WAMA A

erospace

, STEM, & Cyber

 

Education Officer

    

    

    

WAMA Assistant Aerospace Education

Officer

Dr. Sylvie Giral Kacmarcik, Major, CAP                                         Capt. C. Allan Reitan, CFII

WAWG Director of Aerospace Education                            WAWG Internal Aerospace Education Officer

Sylvie.Kacmarcik@wawg.cap.gov                                       SWGP Aerospace Education Officer
http://www.wawg.cap.gov/wing-staff/aerospace-education

    

 

    

Allan.Reitan@wawg.cap.gov


---
7 - 9 January 2021
Space Exploration: Artemis - The Return of Humans to the Moon
Instructor: Maj Sylvie Kacmarcik
   During the January WAMA weekend, participants will look into the recent developments of space exploration and the players involved, as well as the latest discoveries about our Moon. Students will participate in a variety of activities to
create their own mock mission to the Moon. 
For example, they will have to plan the mission, the type of rocket and equipment needed within a certain budget, then they will virtually launch their rocket. Using a variety of materials (such as K'Nex, Lego's, and miscellaneous supplies), they will design and test their equipment such as their lander and their rover making sure that they are successful without damaging the equipment nor injuring their astronauts (or
eggstronauts
). 
Do not forget to bring your creativity and imagination to participate and have fun learning!
Notes:
If you have a laptop or a tablet, please bring it along as we could use them for online research. For security, electronic equipment will be stored in a locked location when not in use in the classroom.
Senior members are also welcome to attend this class as observers or as participants, please specify in the Comment section to help us with materials planning.
Senior members and cadets interested in assisting in this class should contact Maj Sylvie Kacmarcik at sylvie.kacmarcik@wawg.cap.gov, and are recommended to take the Basic Instructor Course (BIC) in eServices prior to attending the class.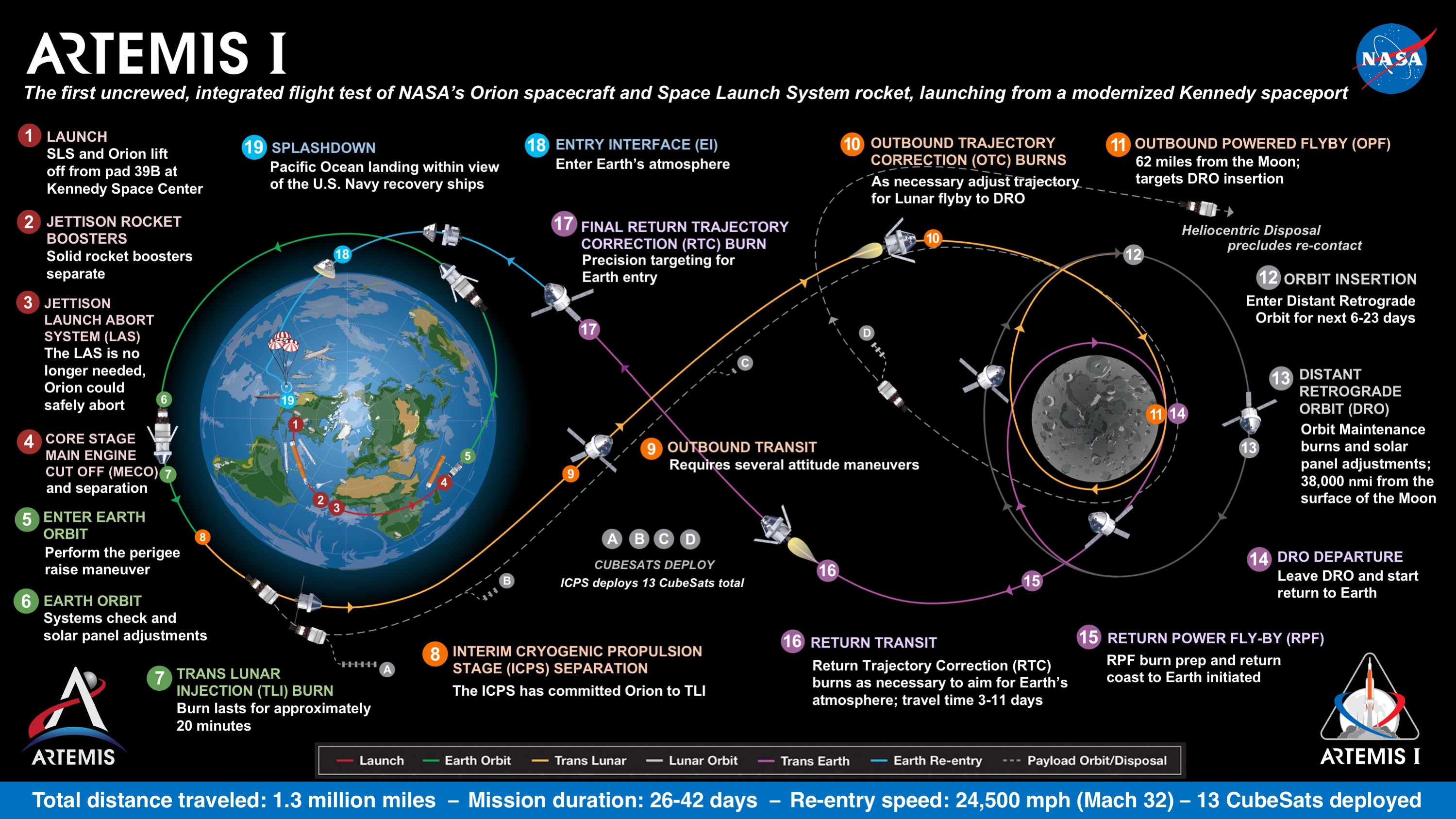 ---
WAMA A

erospace Education Track:
Through the WAMA Aerospace Education Track, cadets and senior members will be able to enjoy learning and exploring a variety of AE and STEM topics, as well as progress through their professional development. This track will also help you earn Certificates and Badges.
More experienced cadets will have the opportunity to assist, tutor and/or teach as part of the AE track of WAMA which will help them in their progress towards higher STEM badge ratings. AE classes will have a scaffolding structure where more experienced cadets will mentor less experienced ones in addition to doing more challenging activities.
For Senior Members: AEOs duties and Specialty Track Rating progressions require AEOs to participate to activities at group, wing, and region levels. WAMA is considered a Wing level activity. AEOs can participate in many ways:
Observing: learn new activities or new ways of doing activities and classes.

Assisting: some activities would benefit from having more than one AEO in the room and we will be grateful for any help offered.

Instructing: if you have an activity that you would love to share and teach, please contact WAMA's AEO and we will work on integrating it in our program.
For many years, the Civil Air Patrol has been having a Model Rocketry program with a badge associated with the students accomplishments. (
https://www.gocivilairpatrol.com/programs/aerospace-education/programs/model-rocketry
)
In August 2018, the Cadet Cyber Badge and Cadet STEM Badge were introduced.
These new recognition programs will motivate cadets to participate in activities like CyberPatriot, robotics, astronomy, meteorology, drones / UAVs, flight simulators, and more.  
See Cadet Cyber & STEM Recognition Programs CAPP 60-41 for more information (
https://www.gocivilairpatrol.com/media/cms/CAPP_6041_F9333F40340B7.pdf
).
Both the Cadet STEM Badge and Cadet Cyber Badge use a modular format. Recipients obtain a single, basic badge, and affix the appropriate star to denote their level of achievement. A
blue
star indicates the
Basic
rating, a
silver
star indicates the
Intermediate
rating, and a
gold
star indicates the
Advanced
rating. As cadets earn ratings, they may remove the old star and install t
he new, while keeping the same basic badge.
For summary tables on how
to earn the Cadet STEM and CYBER Badges with increasing rating, please consult the WAWG AE webpage.